Know more about Lucy Quartermaine
Lucy Quartermaine is known for her innovative, playful, yet timelessly beautiful pieces in highly-polished Sterling Silver. Lucy's designs are inspired by Mother Nature's work, which includes rainy days, floral landscapes, scenic beauty, and water splashes. Her ability to combine ambitions to be a jewellery designer with her expertise and experience as a silversmith allows her to create unique pieces for the modern-day woman, living by her mantra, 'Life is too short to wear boring jewellery.'
Awards
Lucy Quartermaine's contemporary silver jewellery has won and been nominated for several prestigious awards.
Delivering Joy
Since 2006
1,073,415 CUSTOMERS SERVED
YOUR PURCHASE FEEDS
25 MILLION CHILDREN MEALS SERVED
WHAT OUR CUSTOMERS THINK
97% RECOMMEND TJC PLUS TO THEIR FRIENDS
Innovation and Inspiration
Lucy's brand is all about her ability to incorporate natural elements into her most cherished and distinctive creations. Each piece has a magnetic quality due to its simplicity, purity, and perfection. Natural forms, water motions, surroundings serve as an inspiration for her collection, such as raindrops cascading down a windowpane.
ACCESS FULL RANGE
Customer Feedback
We are already delighted with the response over this collection, thanking you all!

Amazing necklace. The design is one of a kind. The lace pattern is different from any other necklace, from it cascades the famous Drips. A real show stopper. Just love it.
Ann

Lovely design, great moment. Well made great quality. Well priced
Ann

I love Lucy Q. Have a few bits of hers now. Usually buy gold overlay but thought I'd buy the drip necklace and earrings in silver. Missed the ring though.
Mary B

I was a little worried that this necklace may be a bit too much. However, its delicate and quite subtle sits well on the neck line and not over the top at all. The colours are lovely. The fact that you can alter the length is great
Teresa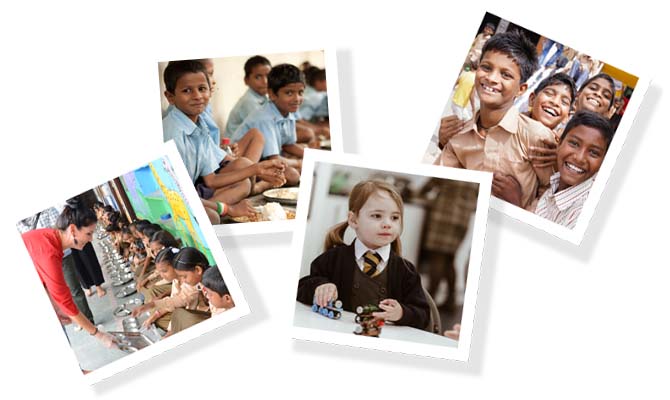 Your Purchase Feeds
TJC delivers joy through our Your Purchase Feeds charitable program - for every item ordered, we donate a meal to a hungry child in India and the UK. To date, we have delivered over 23 million meals to encourage children to attend school and give them the energy to succeed.