Who is Rachel?
When she was just eight years old, Rachel began beading and making jewellery for her family and school fetes. She's always been inventive and committed to doing things differently yet correctly.
She went on to Central Saint Martin's College of Art and Design in London to study Jewellery Design, where she learned how to bring her thoughts to life.
Rachel Galley has received numerous awards for her work, including ''Bridal Collection of the Year'' and ''Catwalk Jewellery Designer of the Year.'' Professional Jeweller Magazine also named her "Hot 100 Trendsetter" and "Jewellery Designer of the Year."
Delivering Joy
Since 2006
1,073,415 CUSTOMERS SERVED
YOUR PURCHASE FEEDS
25 MILLION CHILDREN MEALS SERVED
WHAT OUR CUSTOMERS THINK
97% RECOMMEND TJC PLUS TO THEIR FRIENDS
High-end designer jewellery at an affordable price
Discover Rachel Galley's everyday designs in gold and silver at a fraction of the cost of high-street prices! Because jewellery does not have to be pricey all of the time. With our distinctive handmade designs, you can empower, express, and experience yourself every day.
BUY PREMIUM DESIGNER JEWELLERY
Exclusive Collections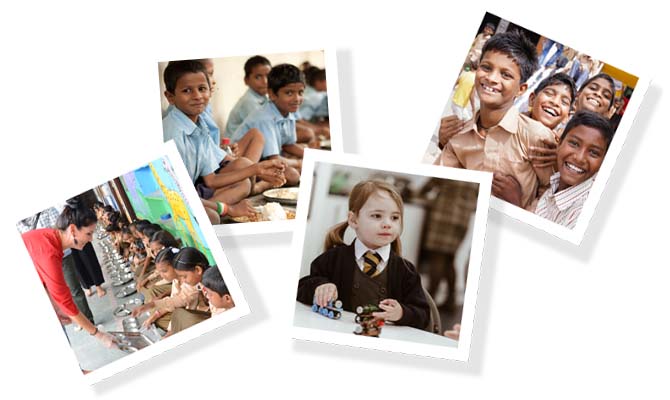 Your Purchase Feeds
TJC delivers joy through our Your Purchase Feeds charitable program - for every item ordered, we donate a meal to a hungry child in India and the UK. To date, we have delivered over 23 million meals to encourage children to attend school and give them the energy to succeed.