TAMSY - Designed for Fit
Selected Lines Size 8-26
Who Are We?
We're a global team of experienced designers and buyers who've partnered together to create the size-inclusive brand you've always wanted. Tamsy offers great fit in UK sizes 8-26 across your fashion staples plus unique statement pieces you'll love forever. Whatever your shape or budget we've got you covered!
SHOP THE TAMSY RANGE
This is what customers are saying about Tamsy

Lovely summer wrap skirt, nice floral colours size was spot on and good length.
JANET S.

Lovely dress,cool fabric for warmer days and for my holiday,feel very pretty in the dress, excellent value.
ANGIE

Lovely top was surprised how soft it was excellent quality.
SHARON L.

It's nice and easy to wear and a nice go to top just to slip over jeans or leggings. Also a nice soft material.
Laretta, GB

Nice colour and value for money.
ELEANOR

I love this. Looks gorgeous.
KIM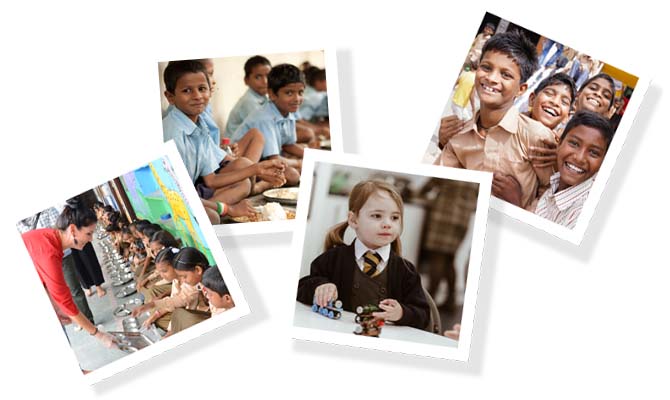 Your Purchase Feeds
TJC delivers joy through our Your Purchase Feeds charitable program - for every item ordered, we donate a meal to a hungry child in India and the UK. To date, we have delivered over 23 million meals to encourage children to attend school and give them the energy to succeed.
LEARN MORE